(Finally) Learn How to Untie Stuck Shoelaces!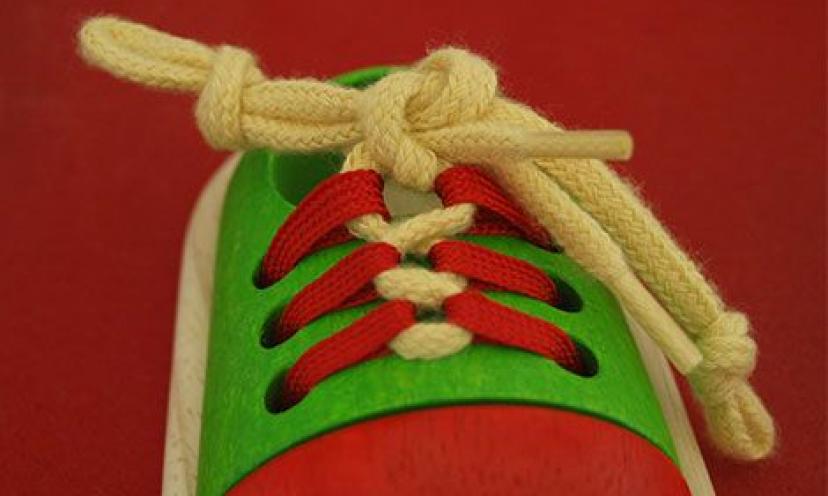 They say it's the little things in life that are worth treasuring. Ok, but it can also be the little things that drive us crazy! One thing that bugs me is when my shoelaces get stuck. It seems that no matter what I do, I can't untie them. In fact, often I only make them worse.

            If you've had this problem too, here's a tip I found recently that you'll love. All you need to do when the knot of your shoelaces gets stuck is to grab some talcum or baby powder. Sprinkle a little on, and it should create enough friction to make the knot untie with ease! It's either that or switch to flip-flops…

Take Me There*

*Price and availability subject to changes by vendor.