FREE Access to Headspace For Educators!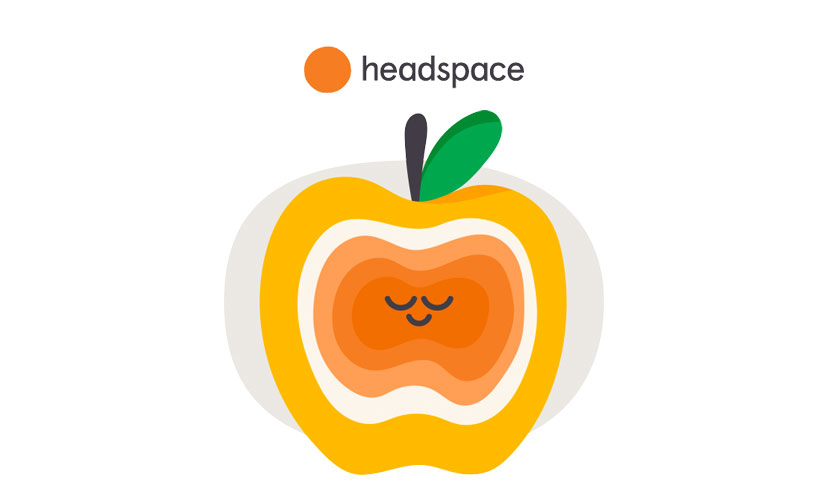 Feeling stressed out about school being closed?

Educators can now get a little help getting through this time. Headspace offers resources and exercises that help people clear their minds and feel less anxious and stressed. Right now, they're offering free access for all K-12 teachers, school administrators, and supporting staff in the US, UK, Canada, and Australia.

Click below!