Get FREE Bag of Essence Dog or Cat Food!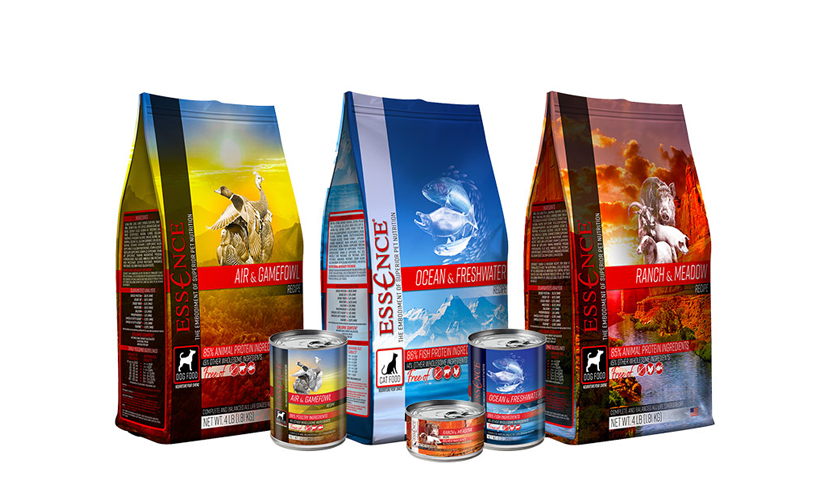 Essence Pet Food brings nutrition that's found in natural ingredients.

With your pet's health in mind, they've formulated their products to not only be nutritious but also delicious! They are formulated with limited ingredients so that your pet is only getting what they need! Interested? They're giving out a free 4lb bag of dry dog or cat food.

Click the link and fill out the form for your free sample!