FREE BYO-Grand Slam at Denny's on your Birthday!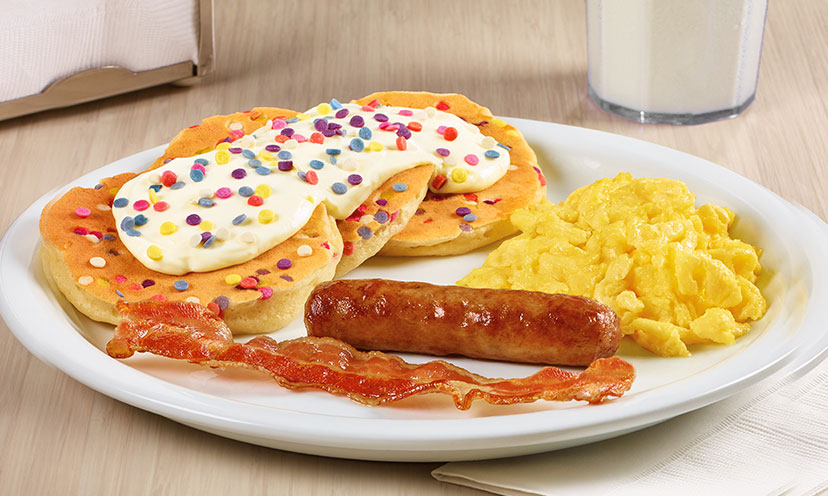 If it's your birthday, Denny's wants to treat you. That's why they'll always give you a free BYO-Grand Slam on your big day. Go you.

Click below to find your nearest Denny's!

Take Me There*

*Price and availability subject to changes by vendor.