FREE eCookbook: Recipes and Tips for Healthy, Thrifty Meals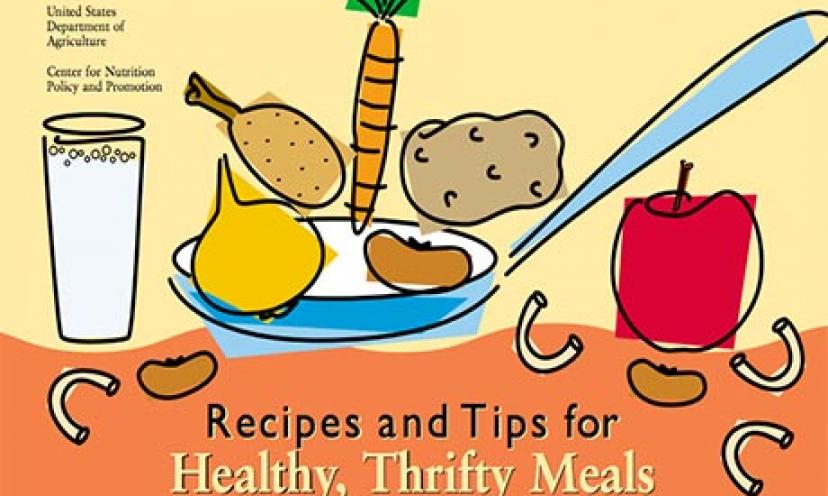 Get a free cookbook full of Healthy, Thrifty recipes!
Eating healthy food and eating inexpensively don't typically go hand in hand.  Until now! The U.S. Department of Agriculture has created an amazing FREE online eCookbook full of recipes and tips for healthy and thrifty meals!

The book gives helpful advice on basic cooking and food safety. The menus and recipes inside of the eCookbook conform to the recommendations contained in the Dietary Guidelines for Americans and the USDA Food Guide Pyramid. There are 40 different recipes within the eCookbook that are delicious, healthy, easy and most importantly, extremely affordable!