FREE Father's Day Coloring Sheets!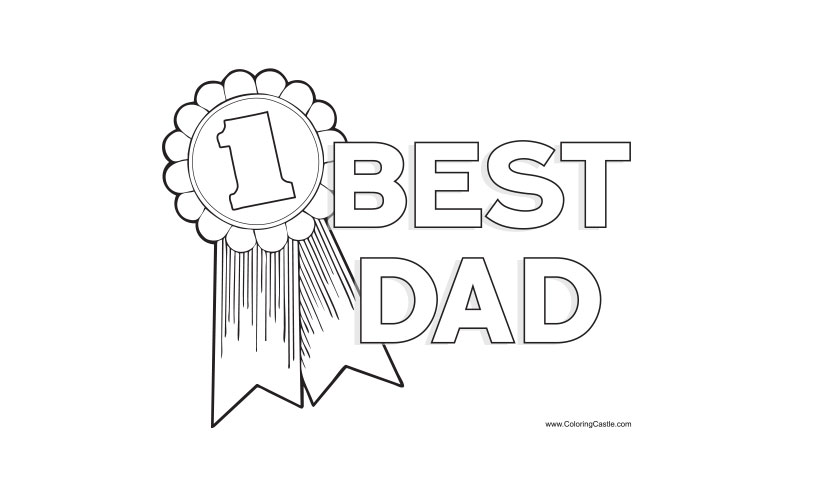 This is a great project for kids to do for Father's Day.

Father's Day is all about showing love and appreciation to dad. What better way for kids to express that than with a personal art project? You can get free Father's Day coloring sheets through the link below that the kids can color and personalize to give to dad when the day comes around.

Click below!