FREE Fishing Days For 2020!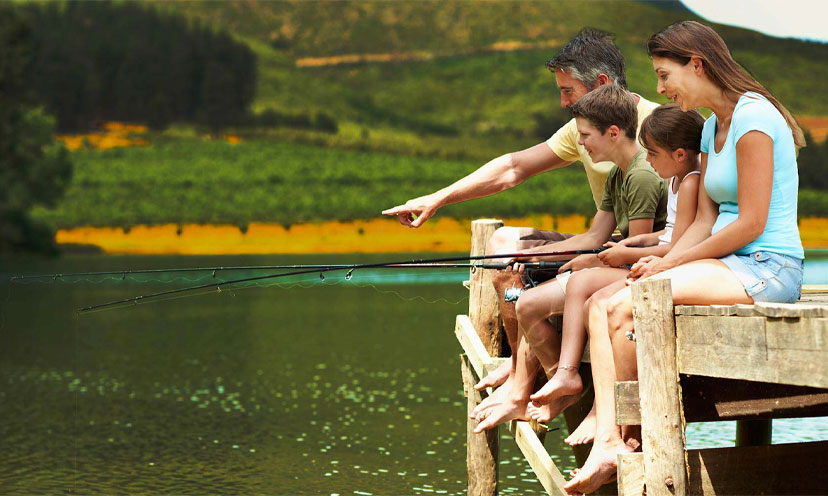 Take your dad fishing for Father's Day!

If dad loves fishing, then plan a fishing trip for him! In 2020, there are a number of days when you can go fishing for free without getting a fishing license. Follow the link to see all of the free fishing days, state-by-state.

Click below!