FREE Glazed Donut and Coffee For Teachers at Krispy Kreme!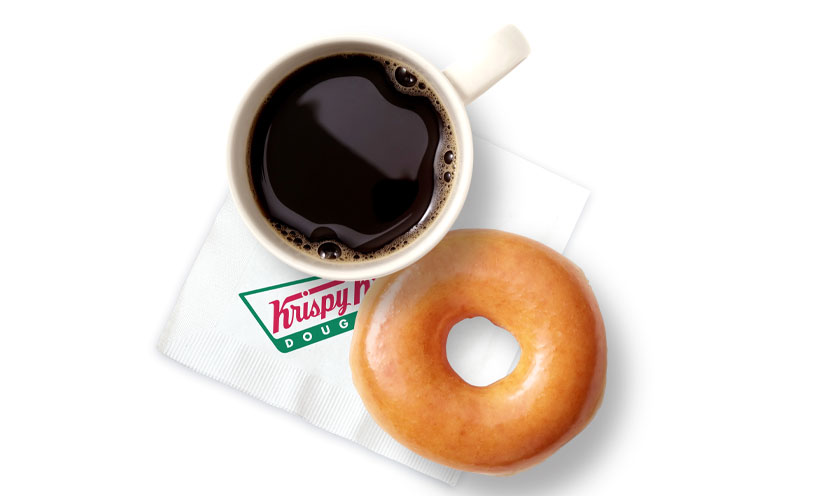 Teachers deserve a lot more recognition for all that they do.

Krispy Kreme has decided to give teachers a sweet treat of appreciation. From Aug. 10th to 14th, teachers can head into a Krispy Kreme and get a free Original Glazed donut and a free cup of coffee. Just flash your teacher ID at checkout to redeem it.

Click below!