FREE Hard Water Test Strip from Morton Salt!!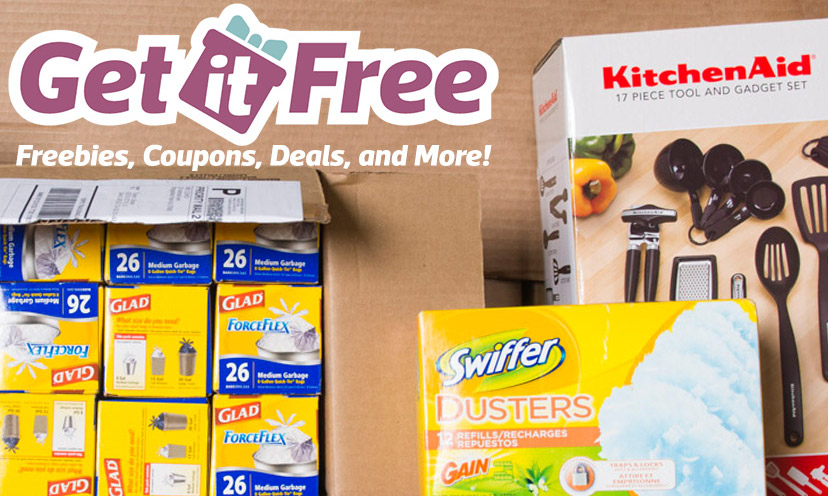 Do you ever wonder if you have hard water issues at your home? Well the Morton Salt Company wants to help! Right now, they are giving away FREE hard water test strips!! These Morton Salt test strips can be run under your water to evaluate your homes water hardness.

According to hardwater.org, having hard water does not affect your health in any negative way. However, having hard water can negatively affect your laundry, dishwashers and showers. With laundry, if you continue to wash your clothes in hard water, you will ultimately shorten the lifespan of your clothes by up to 40 %! With bathing and showering, hard water can leave excess soap on the skin and hair making it full dull. And finally, with dishwashing, hard water can cause spotting on dishes, pots and pans.

Instructions:

1. Press Click to Redeem to be taken to the Morton offer page.

2. Fill out the necessary information and click submit.

Please allow 8 to 10 weeks for shipping!