These FREE Household Essentials Will Change Your Week!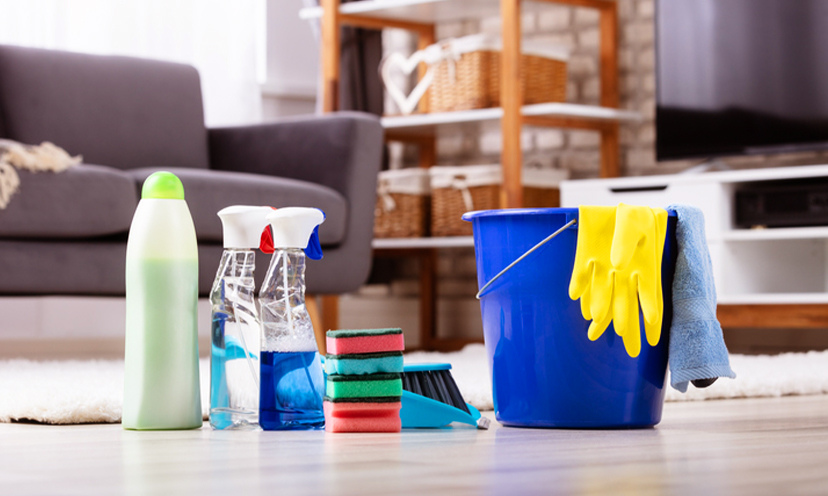 The upcoming holidays are a perfect time to give the house a little freshening up!

We found some of the best freebies to help keep your household clean and your wallets full! Check out these amazing products, from laundry soap to gloves. Your house and wallet will thank you!

Click Get Started and then See Next Freebie to check them all out.