FREE Movie Live Streams From Lionsgate!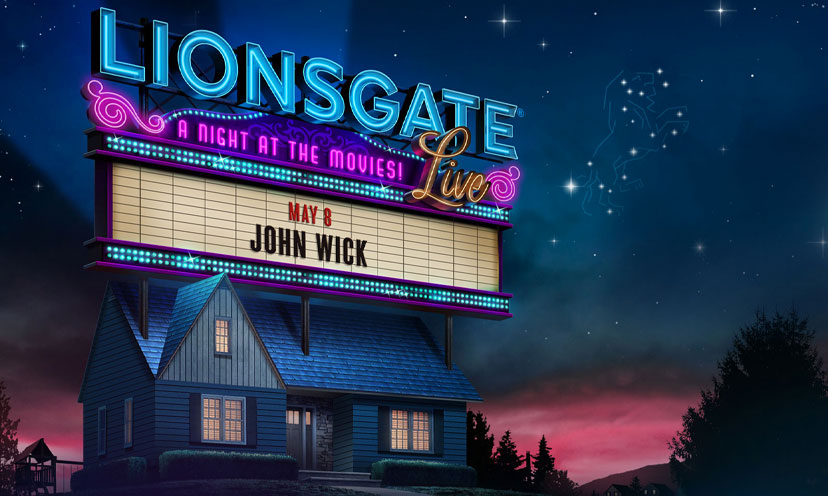 Do you miss going to the movies over the weekend?

Lionsgate is hoping to recreate the movie experience for people at home with free movie live streams. Each Friday night, they will live stream a major motion picture you can enjoy at home for free! Past streams include La La Land, The Hunger Games, and Dirty Dancing.

Click below!