Free sample of Bigelow teas!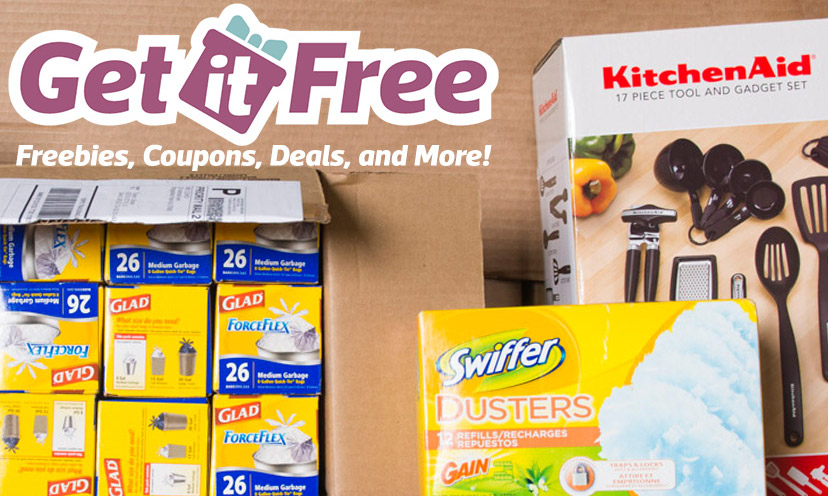 We have a sample for all of our tea drinkers out there! And from one of our favorite family owned tea companys to boot! Since the 1940s, Bigelow tea company was started on the back of Ruth C. Bigelow's excellent tea recipe, Constant Comment. For a limited time, you can get a free sample of some of Bigelow tea companys newest tea creations. To get this sample, all you need is a Facebook! Here is how you can get it:

1. Click the Redeem button at the top of the page to go to the Bigelow Facebook.

2. Like the Bigelow Facebook page.

3. Click the Enter Now button at the top of the page.

4. Fill in the Entry Form with your contact information and click the Subscribe button at the bottom of the page.

Your sample should arrive within 4 weeks. Supplies are limited so get yours now!