FREE Six-Month SAT Course From Kaplan!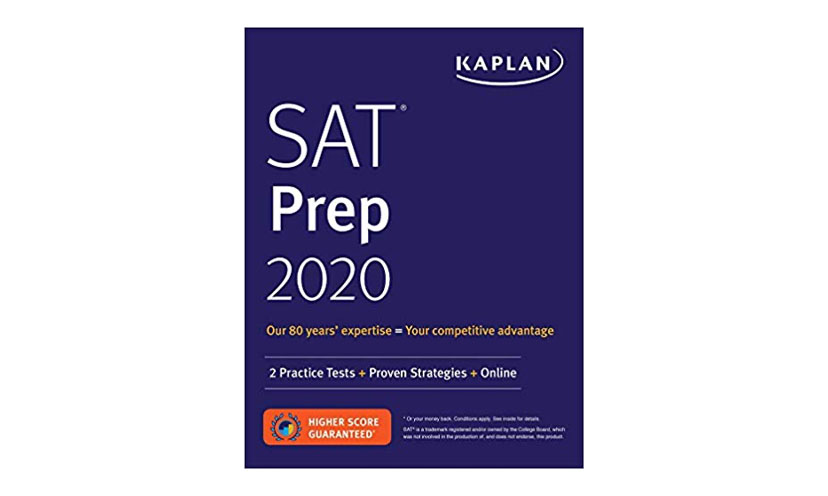 Did your high school kid's SAT plans get disrupted?

Here's a great offer to help them keep on track. Kaplan — one of the leading providers of test prep — is offering a free six-month SAT prep course. Simply click the "Enroll" button through the link below and use the promo code KAPFRIENDS to redeem the offer.

Click below!