FREE t-shirt from Sheer Natural Skin Care!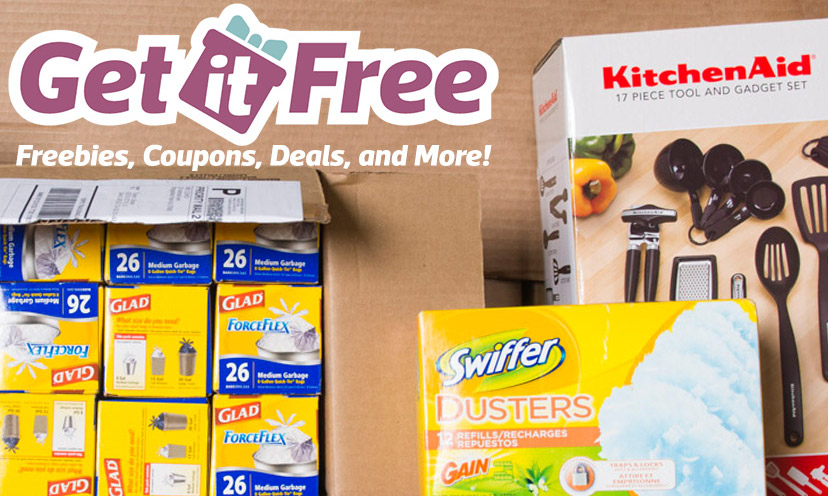 Ladies! Now is your chance to get a free t-shirt from our friends at Sheer Natural Skin Care! Sheer is a brand new beauty company that is debuting this summer. They are going to offer the highest quality skin care products made from all natural ingredients. They need people like YOU to spread the word so, to celebrate their launch; they are offering a free t-shirt along with a product catalog! The shirts are only available in large right now. Here's how to get yours:

1. Click the Redeem button at the top of the page to go to Sheer's page

2. Fill in all of the areas on the page. They are marked with an asterisk.

3. Click the Submit button at the bottom of the page.

You should receive your shirt and catalog in about 6-8 weeks!