FREE Yoga Course From Commune!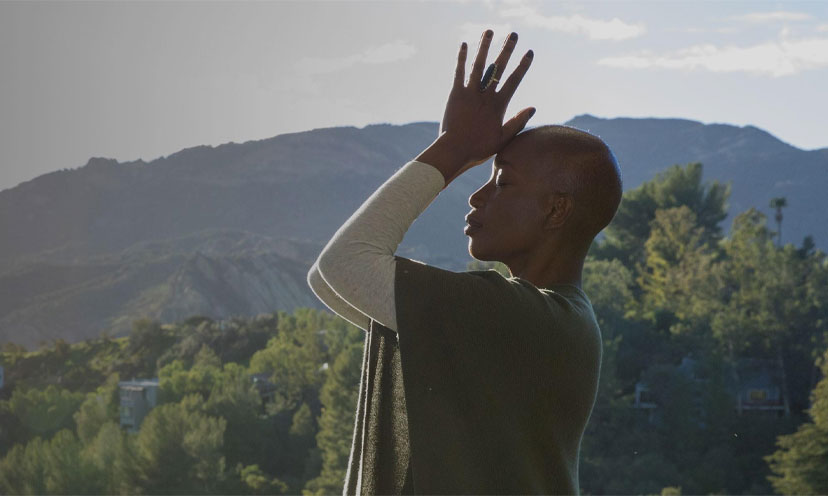 If you need to relax your mind, this course could be a great option!

From June 8th through 12th, Commune is offering a free yoga course. The "Deep Relaxation" course will allow you to calm and rest your mind, and renew your energy. You'll be able to follow along with the videos.

Click below to get it!