FREE Youth Hockey For Kids Day!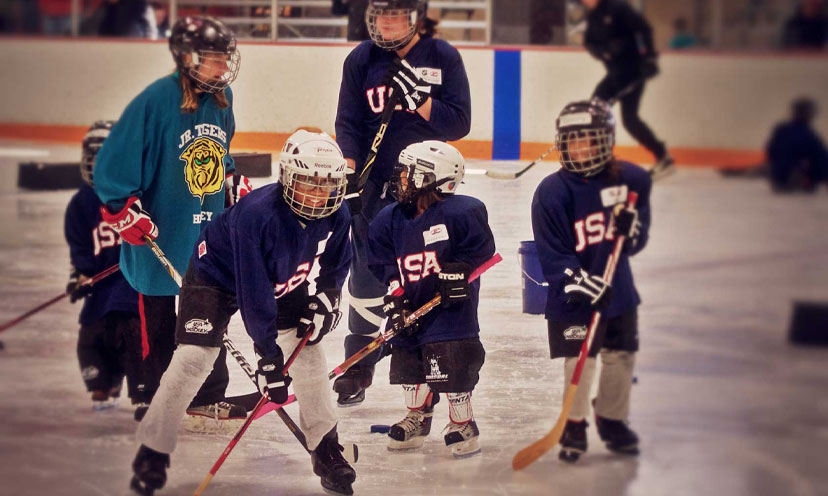 Do you think your child may have an interest in playing hockey?

This offer is a wonderful opportunity to find out! On Feb. 22nd, USA Hockey is hosting a free Try Hockey Day at 350 ice skating rinks across the country. Children age 4 to 9 are invited to participate. Equipment and rink time will all be provided for free.

Click below!