Add Some FREE Spoonfuls of Excitement to your Coffee!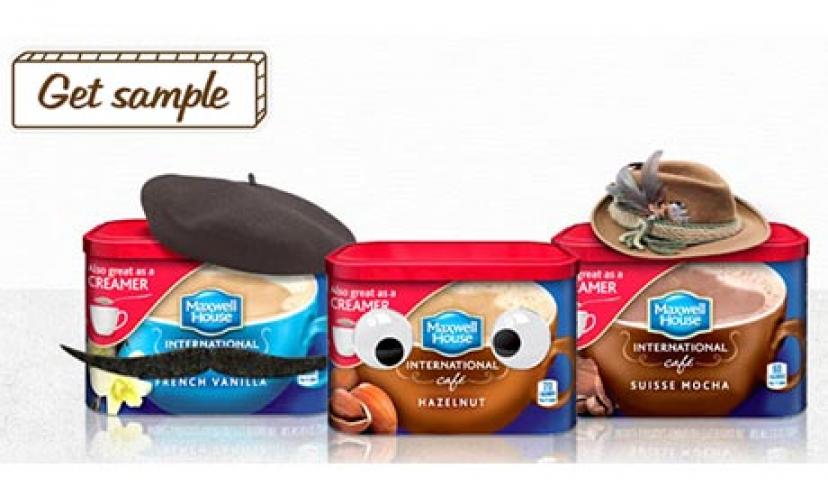 Get free samples of Maxwell House Spoonfuls here!


Give your coffee some love with your free samples of Spoonfuls from Maxwell House.

Forget about your standard creamer and give your coffee a
whole new taste, all for free. Get a sample of Spoonfuls in three different flavors: French Vanilla, Hazelnut and Suisse Mocha—all for free!