Check Out This Weeks FREE Samples at Walmart and Sam's Club!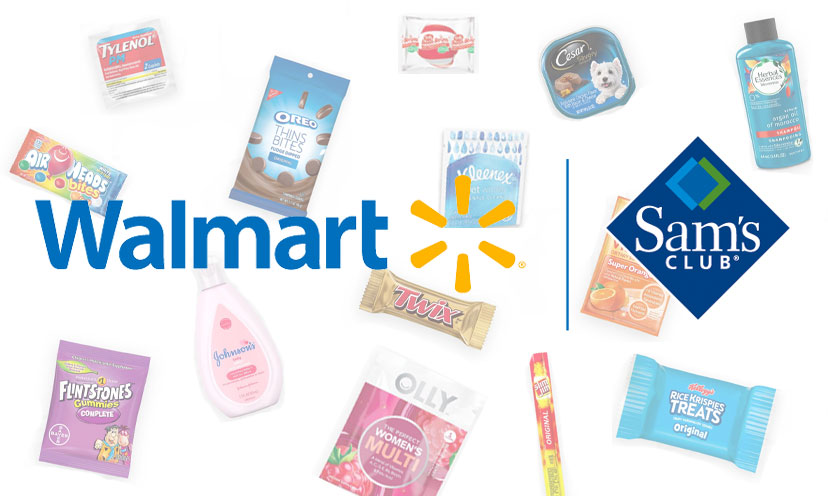 Walmart and Sam's Club have some amazing freebies this week!

They also have prices and deals that can get you through the week on a budget! Check out the freebies happening this week!

Don't forget to download the Freeosk app to redeem your free samples! Click Get Started and then See Next Freebie! Happy Shopping!