FREE Gift of Kindness Card Can Be Yours Today! Get It Here!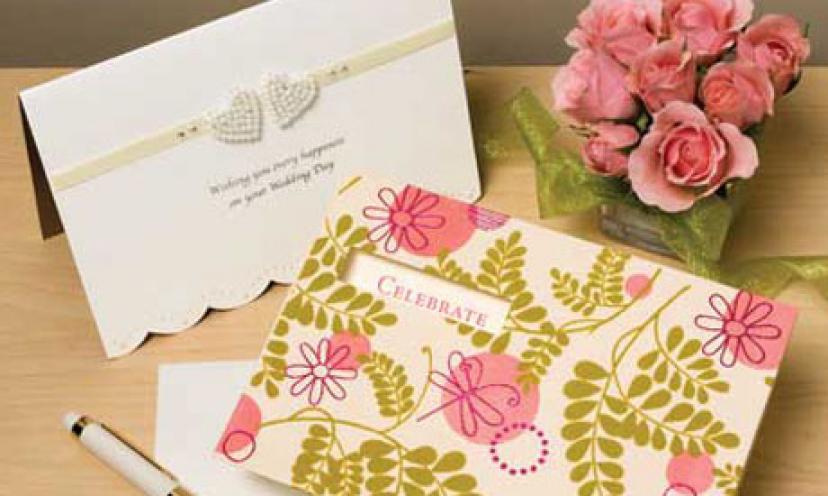 Be kind and send your friends this card.


We always need that kind friend in our lives to remind us that there is peace in the world, and an act of kindness is something everyone always appreciates.

Today, tell you friends that you care about them with a FREE Gift of Kindness Card. All you need to do is follow all of the instructions below to get started!


Redeem Now