Free Sample of Old Spice!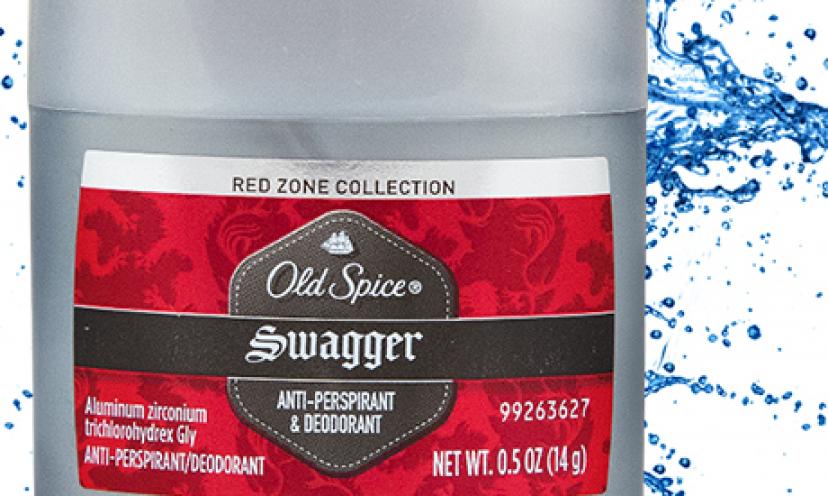 Get a free sample of Old Spice!


Get a sample of the latest and greatest scent from Old Spice, Swagger, for free!

Old Spice makes excellent anti-perspirants and deodorants in a variety of scents and Swagger may just be their best one yet!

Find out for yourself with a free trial-size sample!



Redeem Now