Get Your FREE Child Safety Kit Here!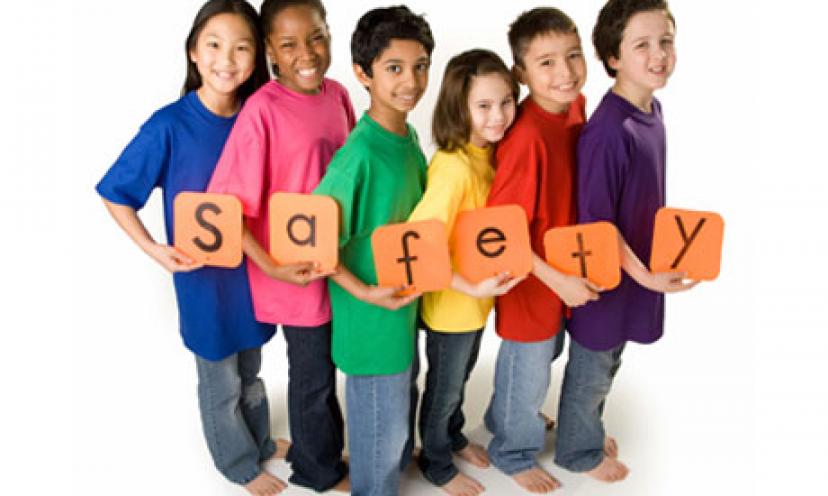 As parents, the safety of our child is one of our most important priorities in life! Keep your children safe when you get today's freebie!

The Polly Klaas Foundation is giving parents everywhere a FREE Child Safety Kit! This Child Safety Kit shows you how to teach your children which strangers to ask for help when no trusted adults are around. It also teaches them to recognize dangerous situations and how to respond to those dangerous situations appropriately.

Hurry – grab your free kit today by following all the instructions below!


Redeem Now