Take Care of Joint Pain with a Free Trial of Flexwell!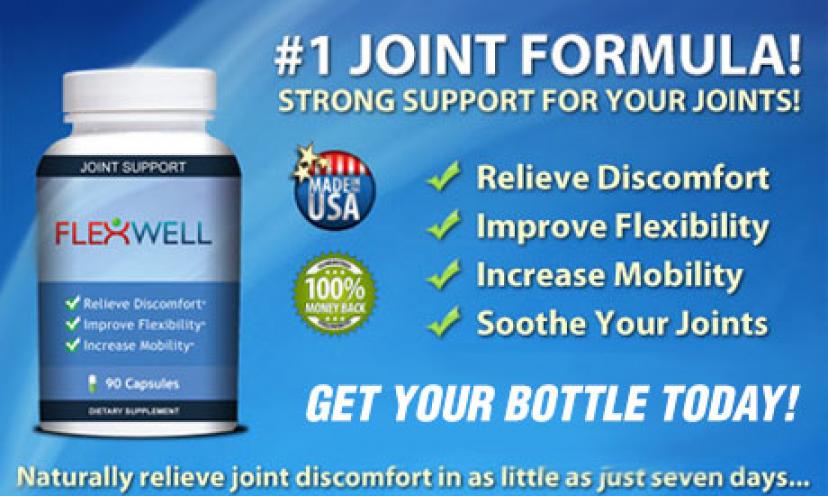 Get a free trial of Flexwell for joint pain!


Joint pain: those that suffer from discomfort in the hands,
knees, back, hips or elbows know what a frustration it can be. Everyone
deserves to be able to enjoy the activities that they love without being held
captive by joint limitations. Flexwell aims to give people back this freedom.
Get a free trial of this safe, effective and natural joint relief by signing up
here!