Get 10 FREE Original Sliders From White Castle on Uber Eats!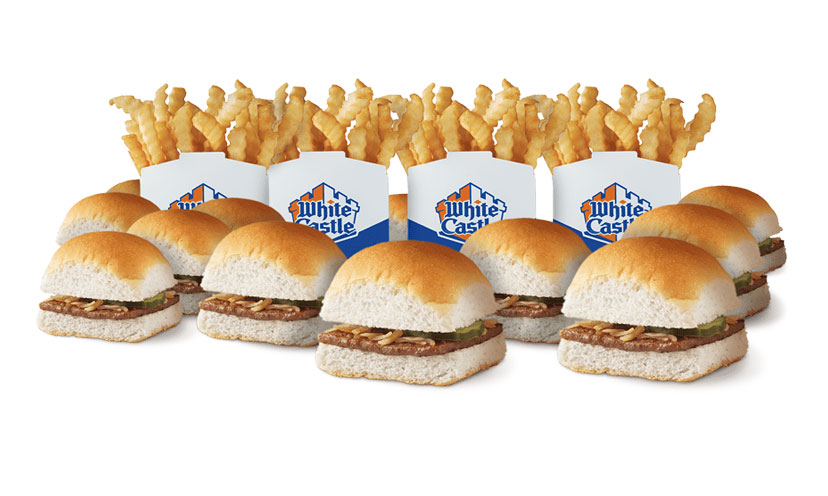 White Castle is celebrating its original sliders by giving a whole lot of them away for free!

Now that White Castle is available on Uber Eats, they want to make sure you get plenty of burgers delivered to your home. With any $10.00 White Castle delivery order you make through Uber Eats, you can get 10 original sliders with it for free. Simply add the "Sack of 10 Original Sliders" menu item to your cart and use the promo code 1MILLIONSLIDERS at checkout to make it free.

Click below to get your free burgers!