Get 10 FREE Promise Cards!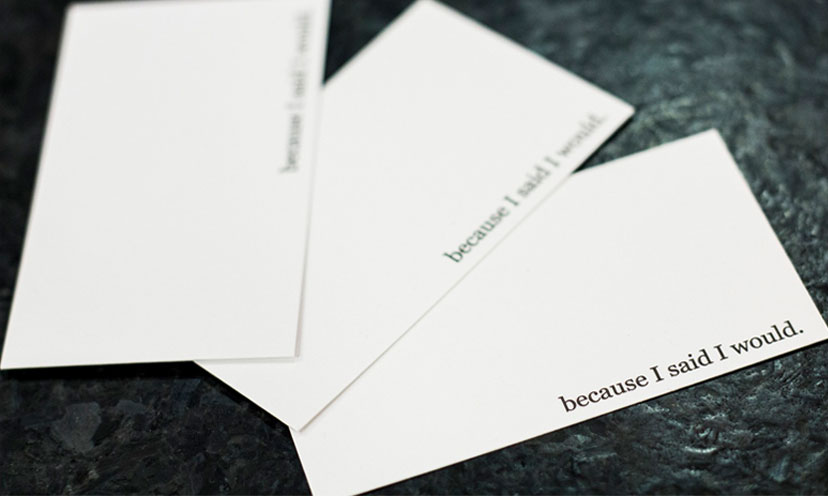 It takes a lot of effort to stick to your personal goals.

Sometimes, we need to hold ourselves accountable. Promise cards can help a lot with that. You can write down things that you promised to yourself and hang it on the fridge or anywhere around the house that will remind you. You can get 10 cards for free through the link below.

Click below!