Get 200 FREE Business Cards From 4Over4!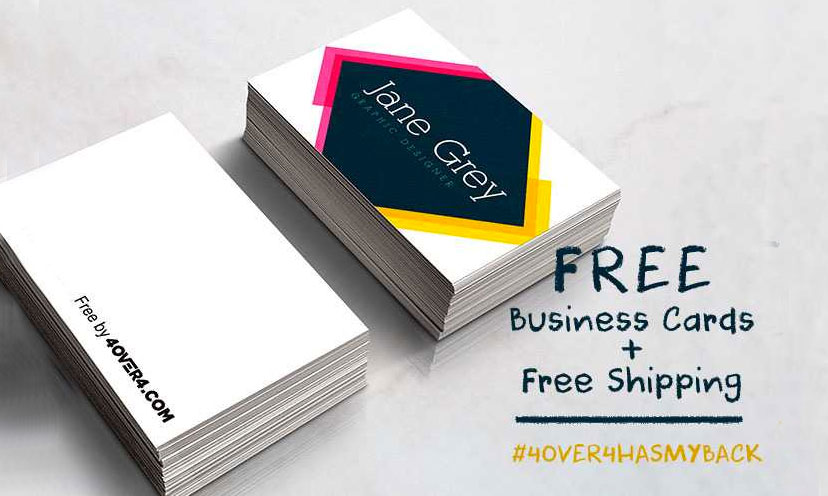 Though you can't hand them out in person right now, it's a great idea to have business cards on hand.

4Over4 is running an incredible offer that will get your stocked-up on some personal business cards. You can get 200 free business cards delivered to your door for free. Definitely a great networking tool to have in your back pocket.

Click below to get this offer!