Get $75 Worth of Samples!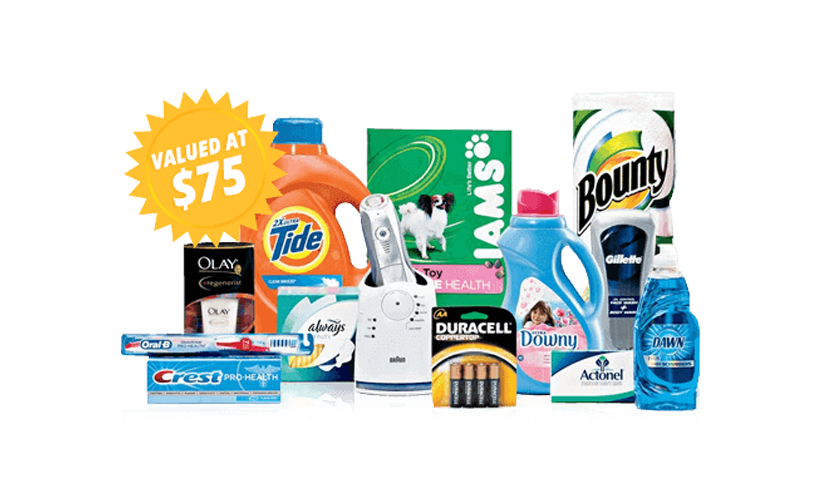 We all love samples, that's why we're here!

But right now you have the chance to claim the king of all samples! This incredible sample box is packed with name brand products and is valued at $75.00! What could be better than that?

Don't wait, get yours before time runs out!