Get a Boost of Hydration and Energy From These Freebies!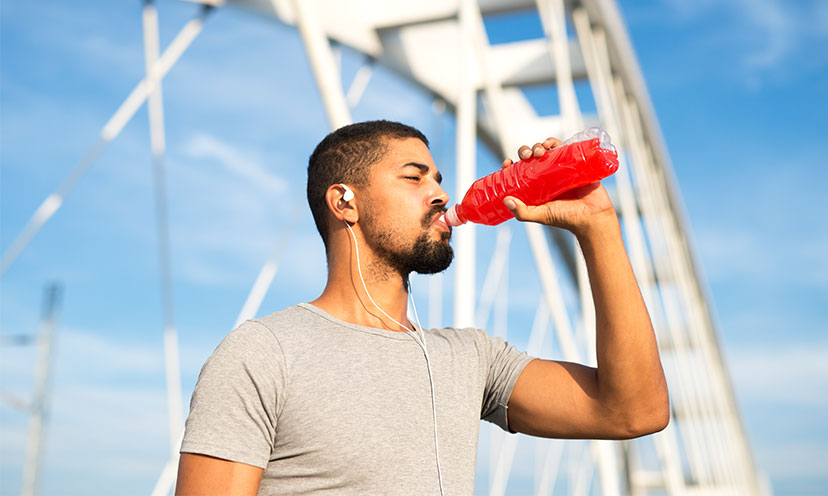 Last longer throughout the day with a little burst of energy or hydration!

These freebies are just the thing you need to keep from nodding off. Give your water a little extra pizazz or reach for that ready-made energy drink.

Click Get Started and then See Next Freebie to check them all out.