Get a Delicious FREE Bagel From Einstein Bros!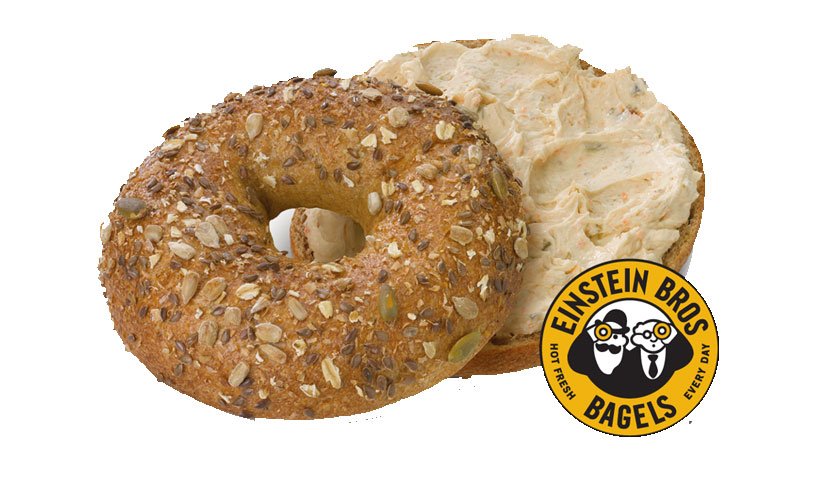 Somehow, a bagel and shmear always feels like a special breakfast.

Now it's even more special thanks to Einstein Bros Bagels. How? Cause you can get one for free! That pretty much automatically makes any breakfast ten times better. Get the offer by signing up for the Bros' email list.

Click below!

Redeem Now