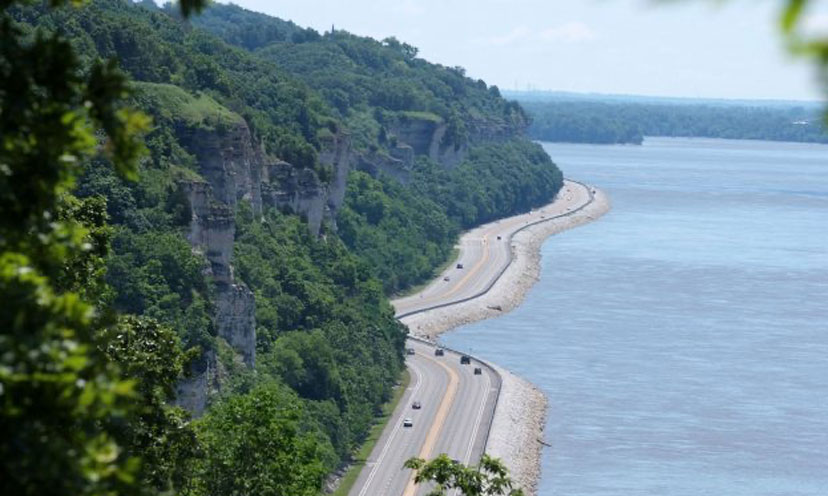 The Mississippi River is one of the greatest in the U.S. That's probably why it's referred to as the Great River!

Now you can get a great look at it with this awesome offer. You can get a free 10-state map that follows along the Mississippi River and covers the 10 different states that border it. You can also request specific state maps as well.

Click below to get yours!