Get a FREE 14-Day Trial for EMeals!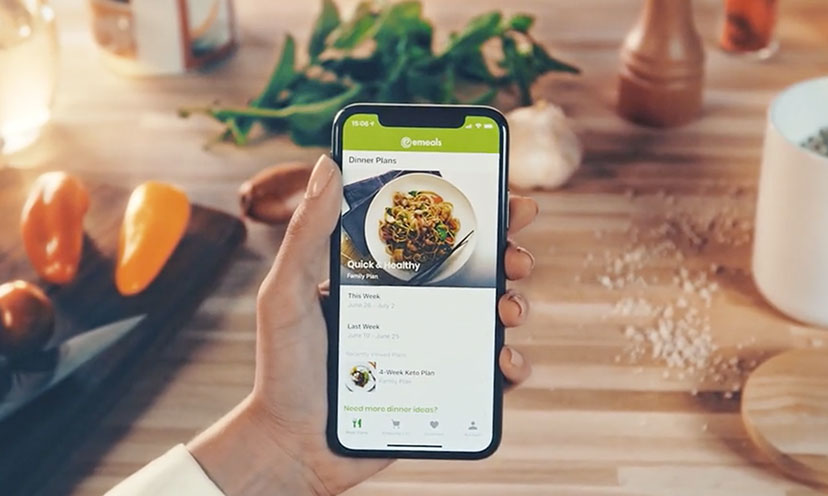 Ever get sick of asking "what's for dinner?"

There is an easier way! EMeals is a meal-planning program that takes all the guesswork out of grocery shopping and eating home-cooked meals. They do the planning, you do the saving and eating!

Click Redeem Now for this exclusive trial!