Get a FREE 2-Pack of Muffins or Croissants at Mimi's Cafe!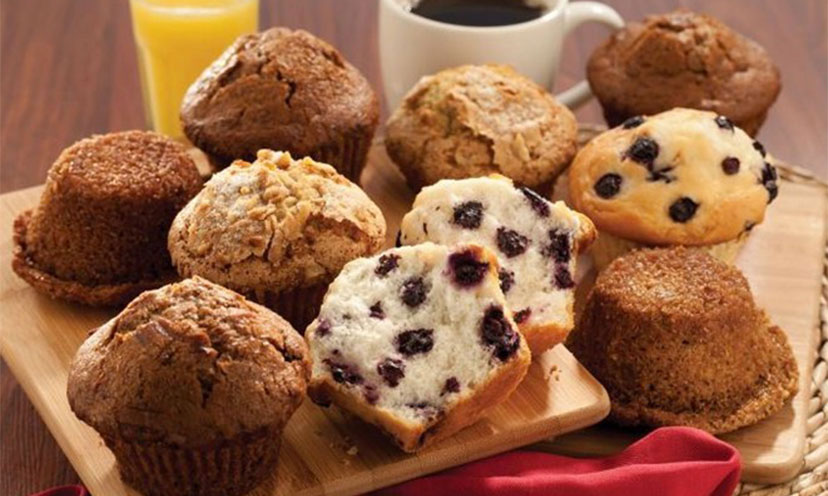 The hardest thing about this sample is choosing which one you want!

Right now you can get a free 2-pack of muffins or croissants at Mimi's Cafe! All you need to do is join their e-club to get the offer.

Sign up by clicking below!