Get a FREE 2020 Calendar!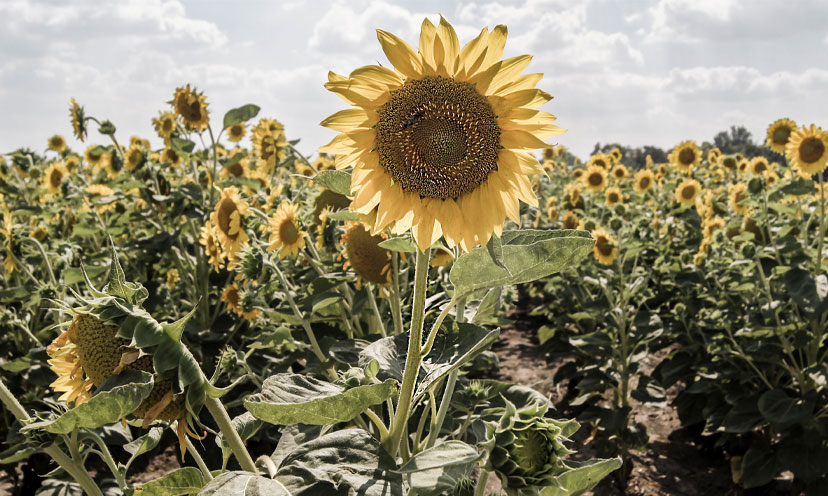 Stay on top of the year with a free calendar!

San Francisco's Water Power has put together their annual calendar filled with vivid photos of San Francisco's flora and landscape while providing everyday tips and resources for preventing pollution in your home and environment.


Order your calendar today when you click the button below!