Get a FREE 2021 Calendar From Cisco!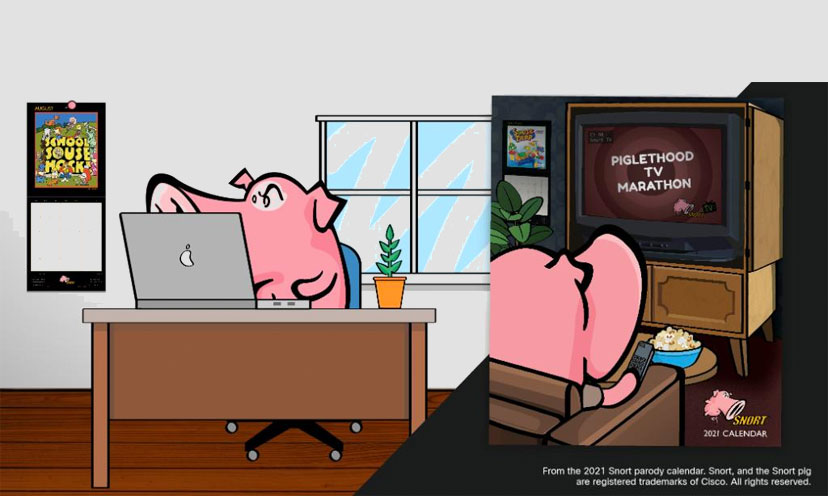 Believe it or not, the end of 2020 is almost here.


Start planning for 2021 with a new calendar! Cisco is sending out free 2021 calendars to help you do just that. Claim your free calendar through the link below by following the prompts. It will arrive in three to six weeks after making your request.


Click below to get it!