Get a FREE 2021 Calendar From General Shale!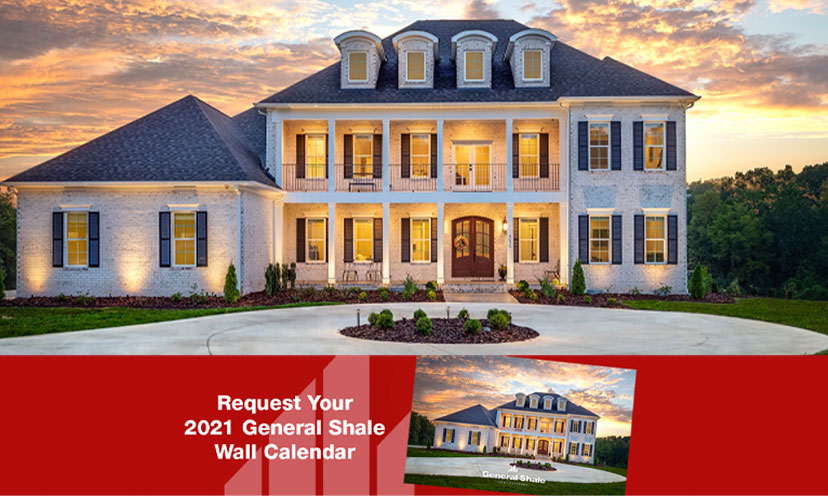 Excited for 2021?

Prepare for it early by getting your 2021 calendar prepared now! You can get a free 2021 calendar through the link below, courtesy of General Shale. It's the perfect way to plan for the upcoming year.

Click below to get your free calendar!

Redeem Now