Get a FREE 2021 Hope Health Calendar!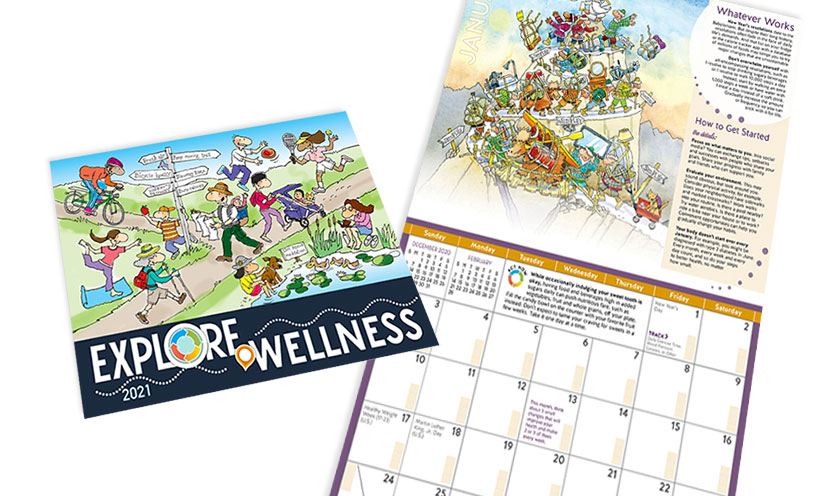 Believe it or not, we're turning the bend towards the last stretch of the year.

Now's the perfect time to get your 2021 calendars! You can request a free 2021 calendar through the link below from Hope Health. It's definitely a great calendar to give you good vibes for starting the year off healthy and happy.

Click below to get your free calendar!