Get a FREE 2021 Milk Calendar!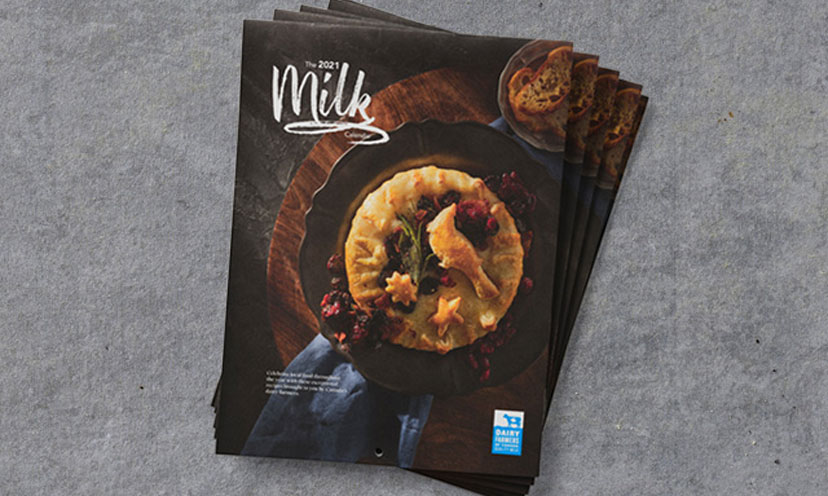 The end of the year is almost here and that means a new calendar is needed.


The annual Milk Calendar for 2021 is now available! Not only will it help you plan for and stay organized in the coming year, but it also includes great imagery and wonderful recipes too. Perfect for the kitchen.


Click below to request your free calendar in the mail!