Get a FREE 3-Way Chili at Gold Star Chili!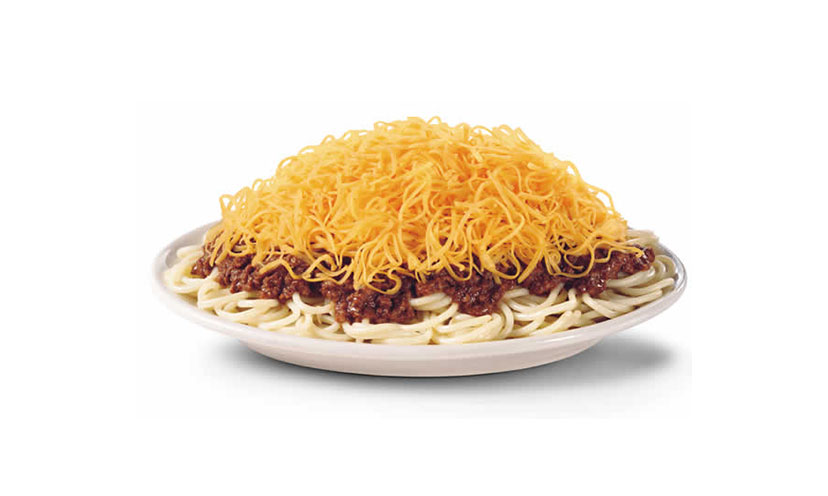 Satisfy your craving with a delicious bowl of chili.

What makes chili so great? Probably the combination of spices, heartiness, and of course, delicious cheese. Gold Star Chili will get you falling in love with chili all over again. When you sign up for their email list you'll immediately get an offer redeemable for a free order of their 3-star chili.

Click below to get yours!