Get a FREE 30-Day Trial of TIDAL!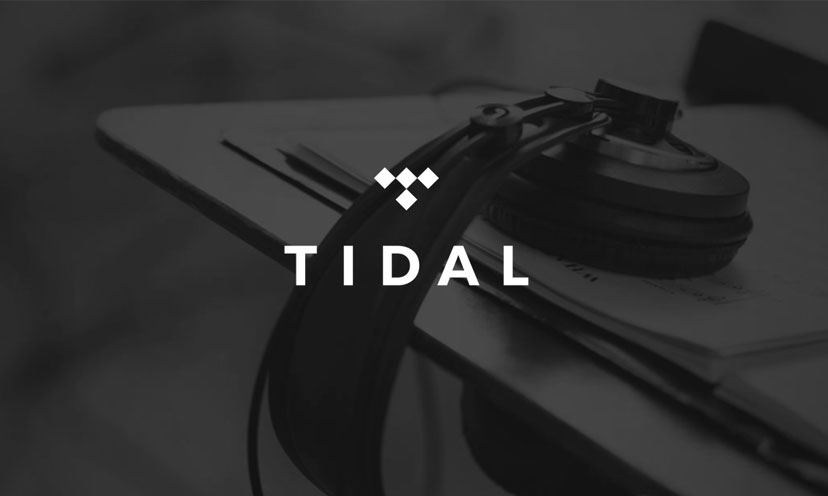 If you love streaming music you're not going to believe this incredible freebie!

Right now you can redeem a free 30-day trial of TIDAL! TIDAL is an ad-free music streaming app that allows you to listen to your favorite tunes with high fidelity sound! You'll gain access to over 60 million tracks as well as tons of other content to listen to.

Don't miss out, start streaming today for free!