Get a FREE 3D Printed Pen!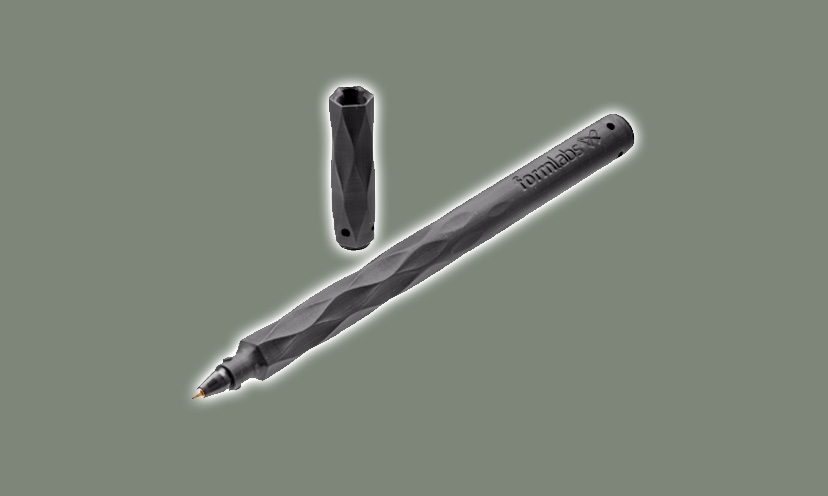 Grab a cool pen of the future!


FormLabs has made a cool looking black pen completely from 3D printing. You can get a free one through the link below. Not only is it an attractive pen that you'll enjoy using, but it's also free!


Click below to get your free pen!