Get a FREE 8×10 plus portrait sitting from JC Penny!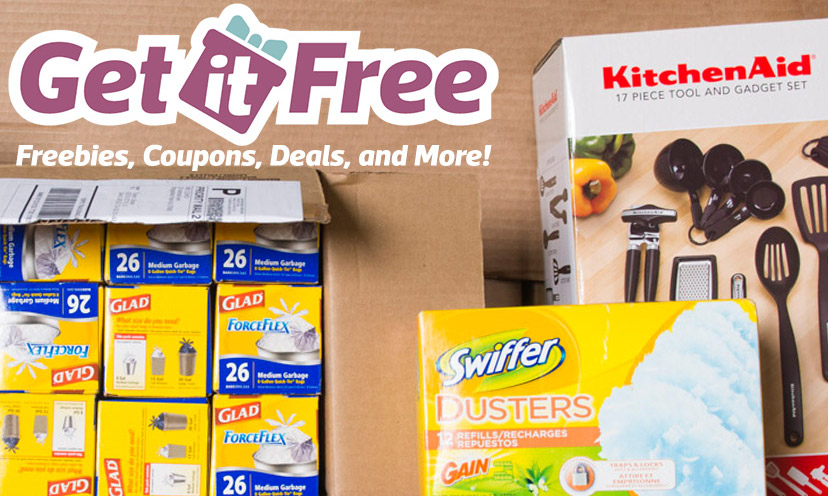 When was the last time you took a family portrait? Has it been a while? It might be time to get a new one to replace the one you have that is a few years out of date. How can you do that and save at the same time? By using today's freebie! You will get a free 8×10 portrait PLUS your sitting fee will be waived at JC Penny! This is a great value and give you the opportunity to capture a cherished moment that you will keep for years to come. It's really easy to get to:

1. Click the Redeem button at the top of the page.

2. Click the Print button on the page and print out your coupon.

3. Take it in to any JCPenny and redeem it for your coupon.

Enjoy!