Get a FREE Anti-Oxidation Sheet Mask From WAN!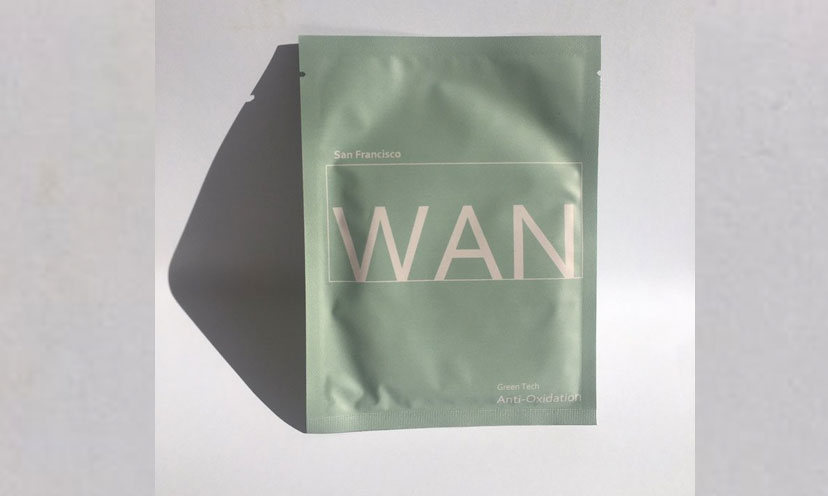 Care for your skin, naturally.


WAN makes a wonderful, non-toxic facial mask made with bamboo fiber. You can claim a free sample by following the link below. Then, scroll to the bottom of the page and enter your email in the "Sign up. Stay minimalist." field. Check your email for an offer for a free mask!


Click below to get yours!