Get a FREE Appetizer at Applebee's!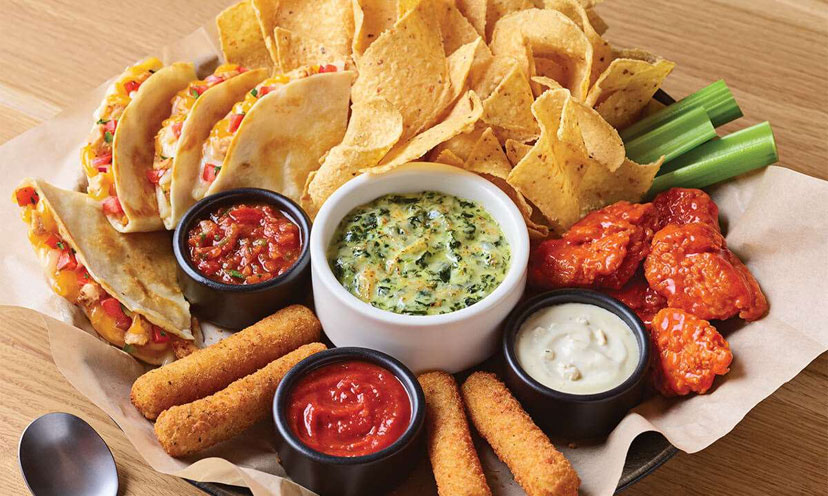 What makes appetizers so good?

Who knows! And frankly, the answer doesn't matter much when you get great freebie offers like this one from Applebee's. Sign up for their email list and they'll send you an offer redeemable for a free appetizer. Nachos. Wings. Quesadillas. Oh, the possibilities!

Click below!

Redeem Now