Get a FREE Appetizer at Bar Louie!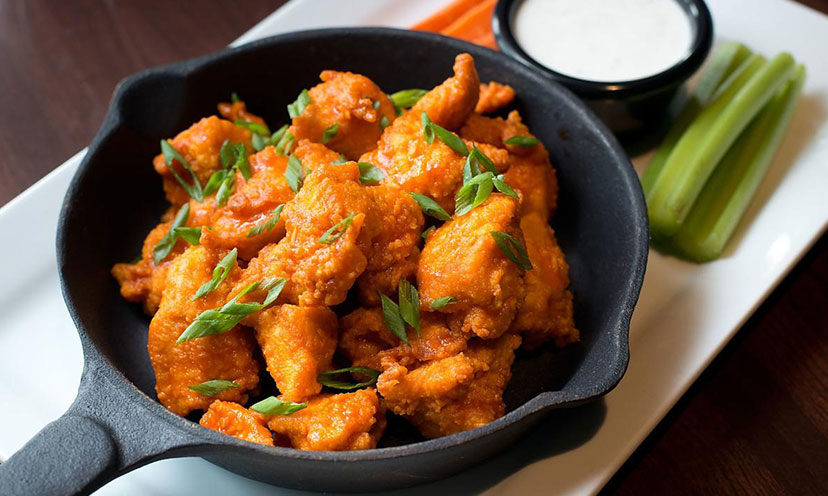 Start off your meal the right way. With something free!

With this fantastic offer, you won't have to worry about cutting out an appetizer to keep the bill in check. Right now you can get an offer from Bar Louie that's redeemable for a free appetizer. No purchase is necessary. Just sign up for their e-club through the link below and you'll get the offer in your email. This looks like the start of a beautiful meal.

Click below!