Get a FREE Appetizer at O'Charley's!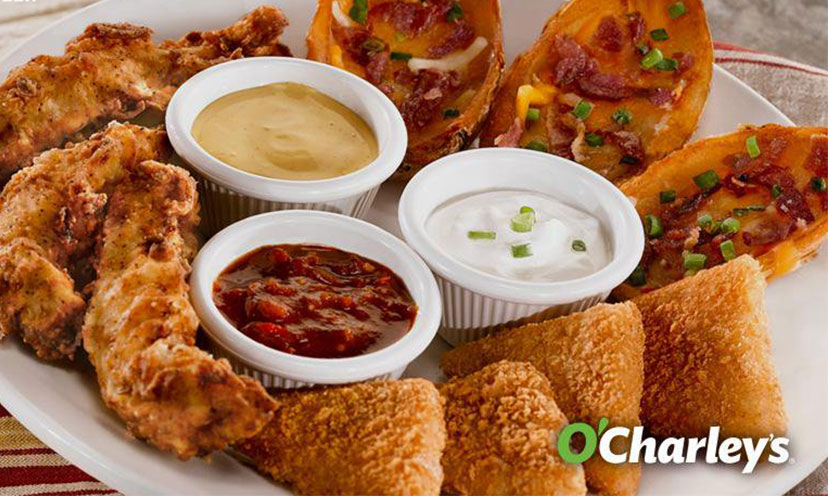 Just like stretching before a workout, you need to ease-in your stomach with a great appetizer.

O'Charley's has you covered! Not only do they have some delicious apps on the menu, but you can also get one for free! You'll get an offer that's redeemable for a free appetizer after signing up for their O'Club. Which appetizer will you order?

Click below!