Get a FREE Appetizer at Texas Roadhouse!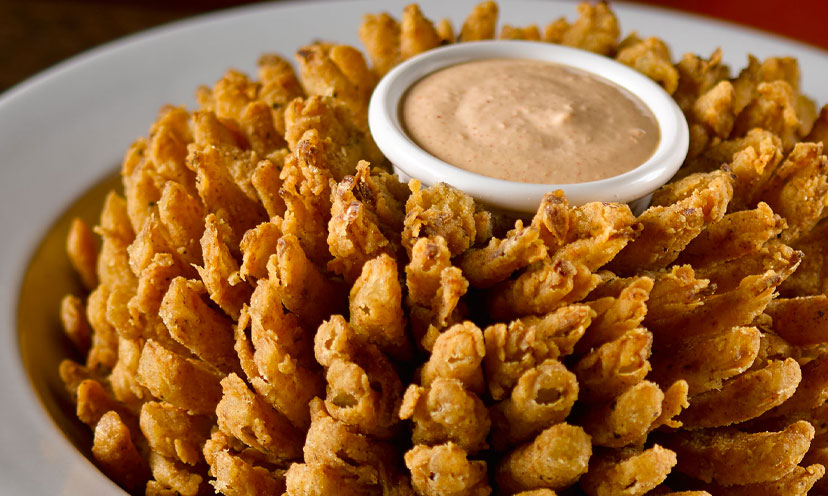 Get a taste of Texas with this delicious offer!

In order to get a true taste of Texas, you'll need a full meal. That includes one of Texas Roadhouse's delicious appetizers. Luckily, they're running an offer where you can get a free appetizer when you sign up for the Texas Roadhouse VIP Club. It's totally worth it for your tastebuds.

Click below!