Get a FREE Appetizer at Tin Lizzy's!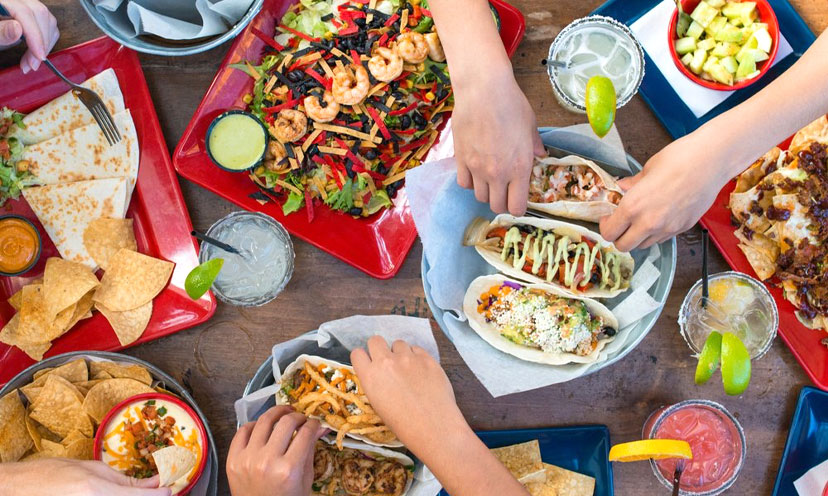 Next time you head into Tin Lizzy's, the appetizer is on them!

When you sign up for the Tin Lizzy's email list, they'll send you an offer that's good for a free appetizer. They have a bunch of delicious Southwest-style apps that will leave tastebuds happy, like buffalo chicken nachos and chicken tortilla soup.

Click below to get your free app!