Get a FREE Appetizer or Dessert at T.G.I. Friday's!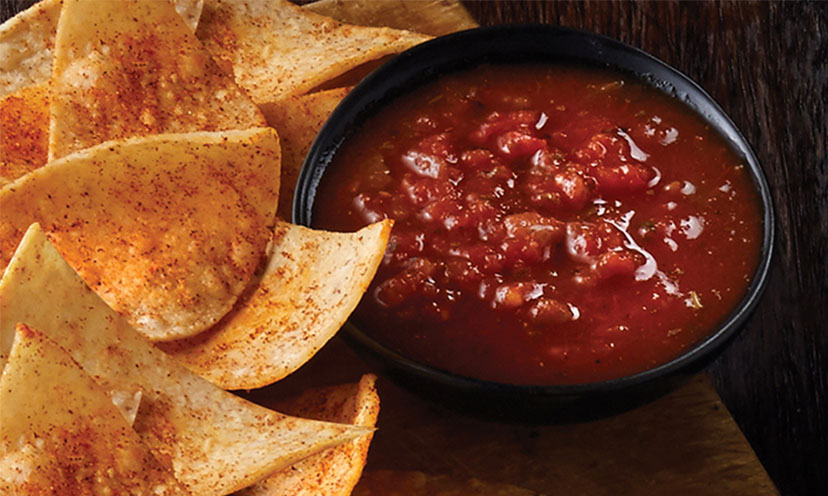 Thank goodness for this offer!

It doesn't have to be Friday to enjoy great food. It also turns out that you don't necessarily have to pay money to enjoy great food, either! With this offer from T.G.I. Friday's, you can choose between getting a free appetizer or free dessert. Are you in a sweet of savory mood? All you have to do is register for their e-club to get it. You'll also get a free dessert offer on your birthday, so maybe go with the appetizer for the first offer. Your call though!

Click below!