Get a FREE Apple Pie From Popeyes!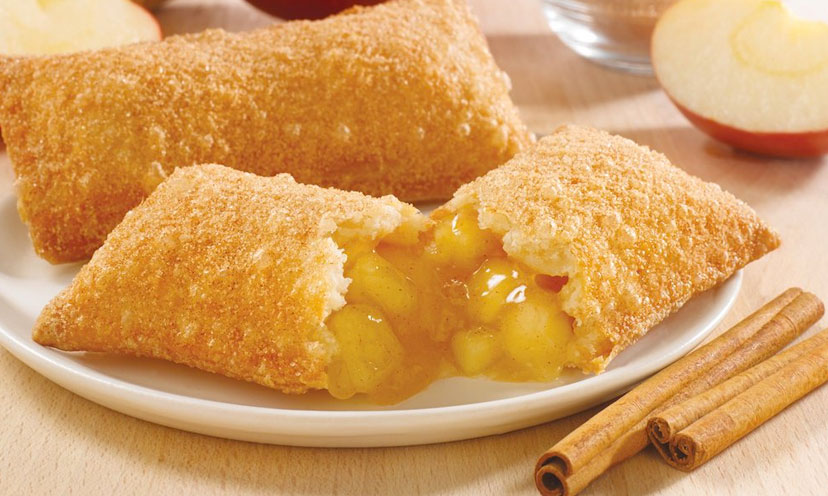 After you're done chowing down on a delicious crispy chicken sandwich, cleanse your palette with a sweet dessert.

Popeyes has a tasty apple pie on its menu and right now you can get a free one with any purchase of $10.00. That's a good offer to get a well rounded, delicious meal.

Click below to get this freebie!