Get a FREE Atreus Beauty Product Sample!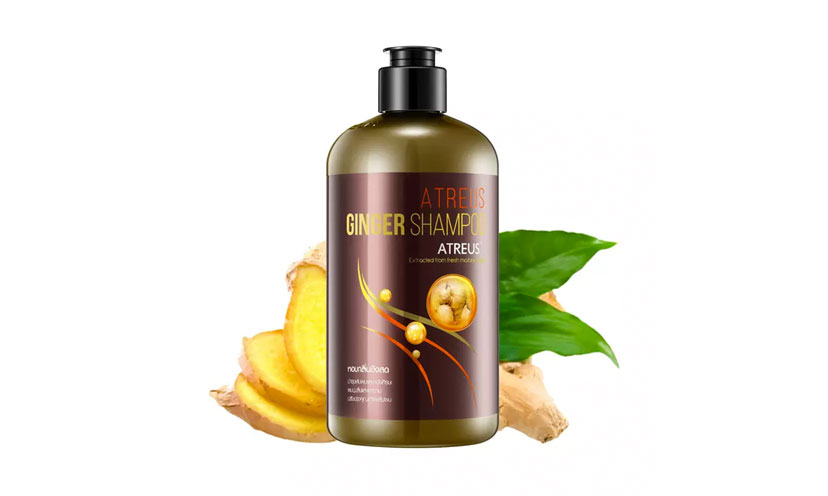 Love trying new beauty products from around the world?

Definitely take advantage of this awesome sampling offer from Atreau Beauty. Follow the link below and fill out the short survey on your beauty needs and they'll send you a sample accordingly! Their products contain wonderful natural ingredients that do wonders for your hair and skin.

Click below!