Get a FREE Bacon Pub Fries From Wendy's!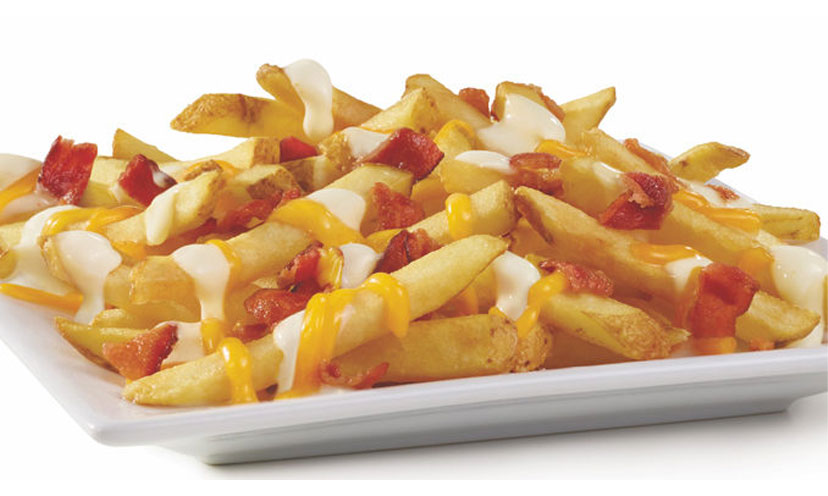 If you love bacon and you love fries, well…you may want to sit down for this one.

Wendy's has a new, delicious fry creation with it's Bacon Pub Fries that combines those very two foods (plus cheese!). You can snag a free order of the fries with any order you make through the Wendy's mobile app. It's a match made in tastebud heaven.

Click below to get it!

Redeem Now